Therapeutic areas
We focus on drugs and therapies for the treatment of psoriasis and atopic dermatitis – conditions that can cause serious physical and social discomfort for millions of patients around the world.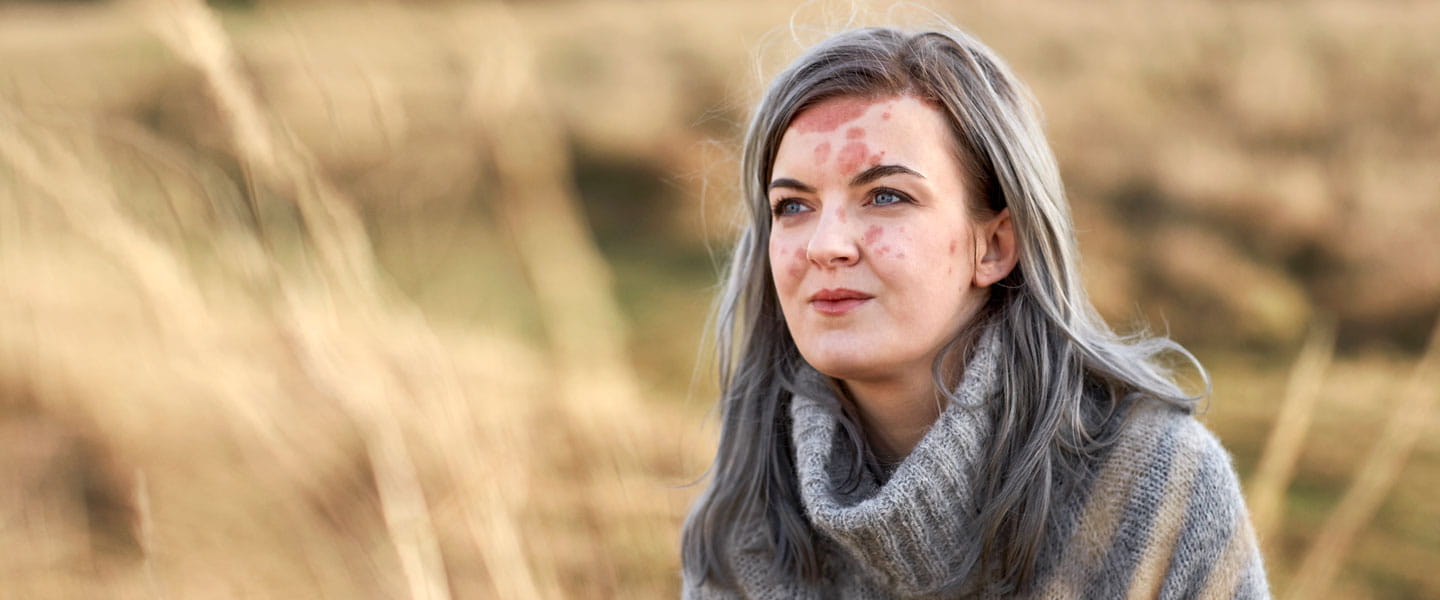 Dermatology
We build on deep patient insights in researching and developing new, safe and effective medicines to treat skin diseases such as psoriasis and atopic dermatitis.
Psoriasis
Psoriasis is a common, chronic, immune-mediated inflammatory disease that primarily involves the skin. Although the systemic nature of psoriasis often remains unrecognized, the inflammatory processes involved may be associated with the development of comorbidities.
Atopic Dermatitis
A genetically determined skin disease, atopic dermatitis is a malfunction in the upper layer of the skin that usually first appears during early childhood.
Although it often clears up before adulthood, some people live with the condition for life. With proper advice and support, people living with atopic dermatitis can avoid much of the physical and social discomfort often associated with it.
Rare diseases
There are approximately 600 known rare skin diseases or genetic disorders with skin manifestations.
Our vision is to drive transformative changes in the most severe rare skin diseases where no cure or tailored for purpose treatment exists. We aim to launch at least one medical product for treatment of rare and severe skin disease before 2025 that will dramatically improve the lives of those affected.