LEO Pharma helps people achieve healthy skin.
The company is a leader in medical dermatology with a robust R&D pipeline, a wide range of therapies and a pioneering spirit. Founded in 1908, LEO Pharma has devoted decades of research and development to advance the science of dermatology, setting new standards of care for people with skin conditions.
The LEO Foundation is the owner and controlling shareholder of LEO Pharma.
The LEO Foundation is one of Denmark's largest commercial foundation and an engaged owner of the pharmaceutical company LEO Pharma.
Click to learn more
Our Mission
We help people achieve healthy skin
Our Vision
We are the preferred dermatology care partner improving people's lives around the world
Our Values
Integrity
Customer focus
Innovation
Passion
Adaptability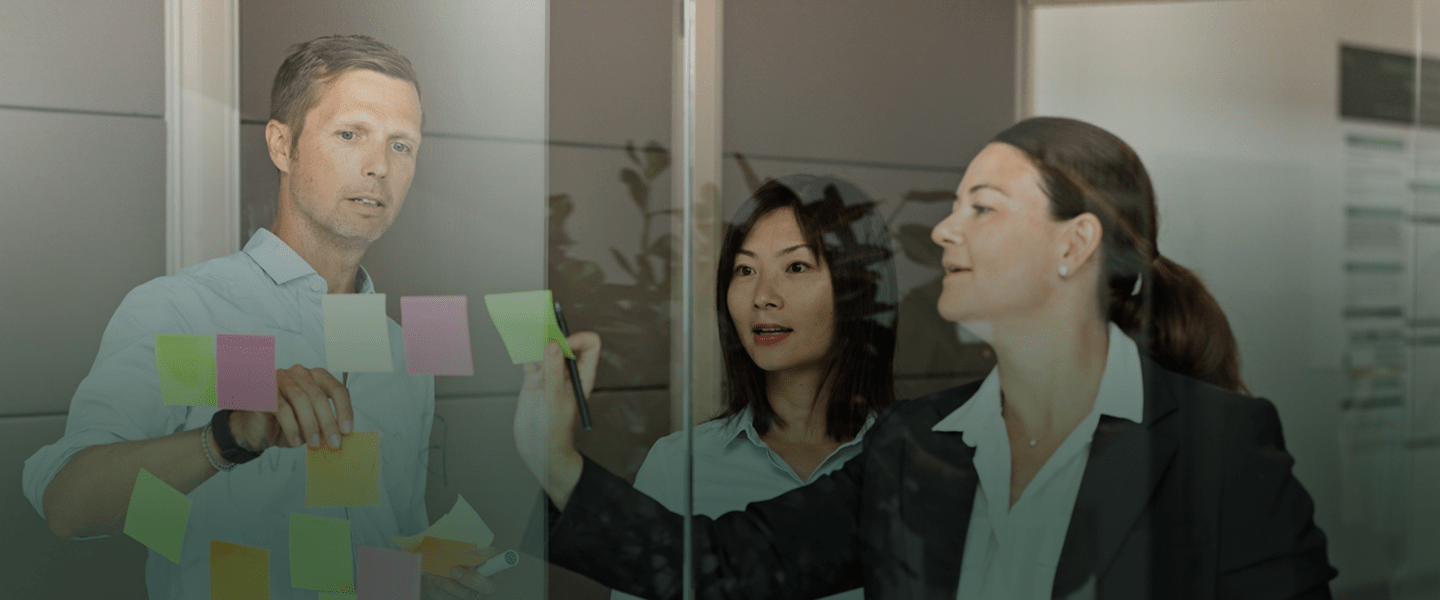 Our Values
Our people are united worldwide with strong core values and a common vision
Our shared vision and mission in an ever-changing environment, while remaining true to our business strategy. Our values reflect the way we strive to increase the quality of life for patients
Integrity
We are a responsible company and keep our promises.
We act and communicate in an open, honest and trustworthy way.
Customer focus
We improve the quality of life of people through competitive products and services. To truly understand our customers, we engage in partnerships and dialogue.
Innovation
We all have a responsibility to innovate and challenge the status quo. We share and implement our ideas and learn from our failures.
Passion
We will be the best. We care about people and take pride in what we do.
We strive to support and inspire others in our efforts to make a difference.
Adaptability
We stay agile in a dynamic world by seeking solutions that are flexible, scalable and cost effective.
We seize new opportunities as they arise.